Growth Energy and our members believe in ethanol. We believe in an America that produces its own fuel. We believe in an America that is the leading nation in renewable energy production and trade. We believe in an America committed to investing in its own resources and its own people.
And at Growth Energy's fourth annual Executive Leadership Conference, we will show how our beliefs become realties.
Please join us March 7-10, 2013 at The Venetian/Palazzo in Las Vegas, NV for our 2013 Executive Leadership Conference. It will be our best yet, featuring prominent guest speakers and industry experts who can inspire the industry to accomplish our goals.
The conference will bring Growth Energy's members together to assess the state of our organization and the ethanol industry. It will also be a chance to discuss the challenges and opportunities that our industry will face in 2013 — including global opportunities, the continued E15 market implementation, the continued maintenance of the RFS, and advances in automobile manufacturing and technology.
We encourage you to join us in March 2013 as we set goals for the year. Our members are true believers in the ethanol movement. Your continued support will help us achieve our industry's goals through the expanded use of America's fuel.
Believe.
Sincerely,
Tom Buis,
Growth Energy CEO
Jim Nussle,
Growth Energy President & COO
Diamond

Platinum

Gold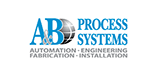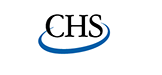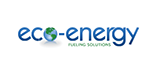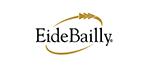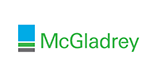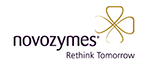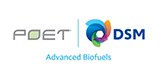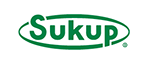 Silver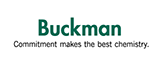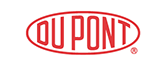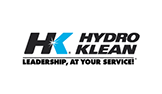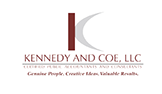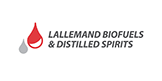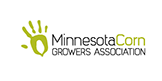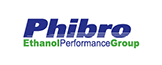 Learn how your company can be a financial supporter of the 2013 Executive Leadership Conference.