Hotel Information

The conference will take place at the Hyatt Regency McCormick Place. If you are in need of a hotel room, we have a block of rooms being held at the Hyatt Regency. After you have registered for the conference, you may use the link below to make your hotel room reservation.
Please note, attendees are responsible for all room, tax and incidental charges.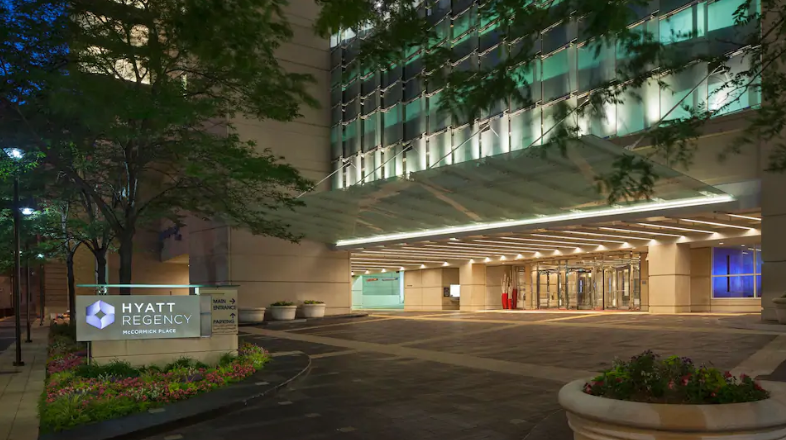 Hyatt Regency McCormick Place
2233 South Dr. Martin Luther King Jr. Drive
Chicago, IL 60616
T 312-567-1234

Below is the online reservation link to make your hotel room reservations:

Book Now
Event Summary
2023 IDAC Global Summit
Tuesday, September 19 - Thursday, September 21, 2023

The group rate is from $279 plus taxes and fees (currently at 17.39%) per night and the group code G-IDAC.
The Hyatt Regency McCormick Place will hold a block of guestrooms until end of business day on Thursday, September 8th.